News
Posted by Joe Plumb on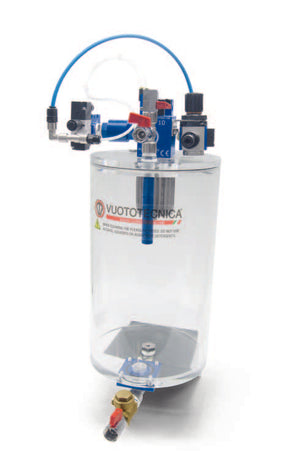 In the manufacturing industry, the presence of water or moisture in a vacuum line can lead to significant disruptions.
Posted by Joe Plumb on
Explore the complete control solution for single-stage and multi-stage vacuum generators - the VACUMANAGER VM series.
Improved energy efficiency, user-friendly interfaces, and safety measures are some key features offered.
Posted by Joe Plumb on
Variable speed vacuum pumps have made significant advancements, providing excellent energy reductions in specific applications. However, these benefits can be overshadowed by the high upfront costs and ongoing maintenance expenses often associated with these sophisticated machines.